As we prepared to enter a new decade, I took some time over the long holiday weekend to research and remind myself of the top toxicology news of the decade (2010 to 2019). While I'm sure that there are many other noteworthy events in the field of toxicology, here's my top nine (post your top ten one back on my LinkedIn page, in no particular order:
Deepwater Horizon Oil Spill
In April 2010, the offshore oil rig Deepwater Horizon, exploded in the Gulf of Mexico and resulted in oil spill that lasted for over 3 months. As the result of this estimated 3.19 million barrel oil spill, according to the Centre for Biological Diversity, the oil spill killed over 82,000 birds, 25,900 marine mammals, 6,000 sea turtles and tens of thousands of fish. As discussed by Chen and Denison of the Department of Environmental Toxicology, UC-Davis, the Deepwater Horizon oil spill has dramatically affected the Gulf of Mexico environment and the toxicological impacts of the oil spill will continue to have long-term effects on marine organisms.
The Opioid Epidemic
In the year 2012, the number of prescriptions for opioids reaches 259 million in the United States, enough for every adult in the USA to have a bottle. During 2013, overdose deaths from synthetic opioids, like fentanyl, rise. Other opioids include oxycodone, morphine, hydrocodone, and hydromorphone. By 2015, the number of overdose deaths due to prescription opioids and heroin triple since 1999 to nearly 33,000. In October 2017, as indicated in the New York Times, President Trump declares the opioid crisis a "public health emergency."
The Rise of Digital Health
The use of digital technologies to monitor a person's health continues to build momentum. On April 24th, 2015, Apple Computer released the the Apple Watch and quickly became the best-selling wearable device. Then in September 2018, Apple Computer announced that the FDA cleared two new digital health features for the Apple Watch 4. According to Amy Webb, Quantitative Futurist at the Future Today Institute, all of the Big Nine: G-MAFIA BAT (Google, Microsoft, Amazon, Facebook, IBM, Apple, and China's Baidu, Alibaba, and Tencent) are all involved in digital health. With the further development of artificial intelligence and 5G technologies, this will definitely be an area of interest to the occupational toxicologist in the next decade, and it can be expected that toxicologists will need to have additional skills in areas such as machine-learning and data science.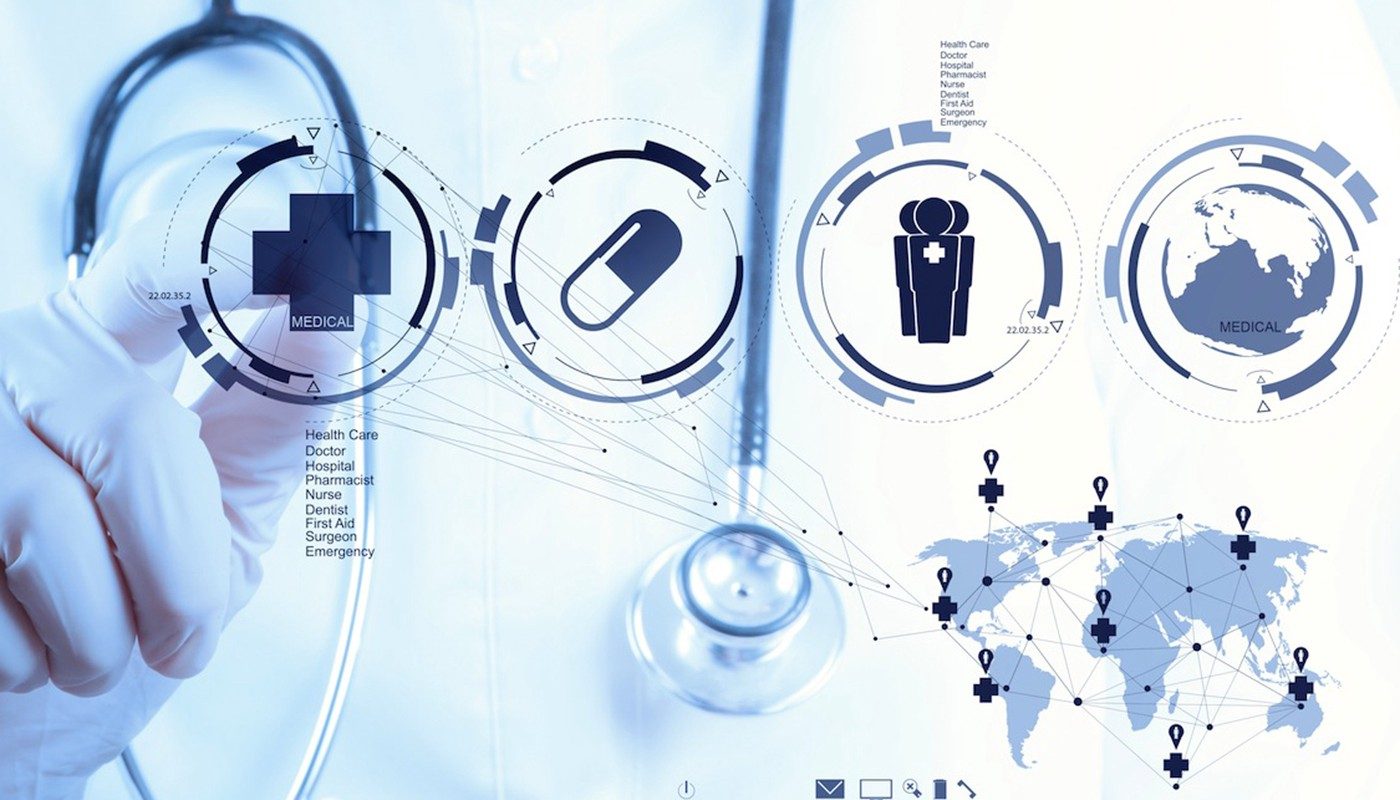 Health-based Exposure Limits for Cross-product Contamination
In 2010, the International Society of Pharmaceutical Engineers published their Baseline Guide on Risk-Based Manufacture of Pharmaceutical Products, otherwise known as Risk-MaPP. This guide introduced the concept of acceptable daily exposure (ADE) as way of establishing cross-product contamination limits to be used in cleaning validation and risk assessments. Several years later, in June, 2015, the European Medicines Agency (EMA) made effective their Guideline on Setting Health Based Exposure Limits for use in Risk Identification in the Manufacture of Different Medicinal Products in Shared Facilities which presented the concept of permitted daily exposure (PDE). In the past decade, the issuance of these two guidance documents has greatly increased the workload for toxicologists in the pharmaceutical industry.
GHS Implementation
On March 20th, 2012, the then current OSHA Director, Dr. Michaels, announced that OSHA's Hazard Communication Standard had been aligned with the Globally Harmonized System of Classification and Labeling of Chemicals (GHS). Over the next four years, manufacturers and employers in the United States were required to reclassify their chemicals to meet the new standards, as well as re-author existing safety data sheets (SDS) and labeling to meet the new requirements, and train employees on the new hazards, SDS format, and labeling. This created a significant amount of work for industry toxicologists.
Emergence of the CRISPR-Cas9 Era
The 2010's mark the decade in which science made huge advances in the ability to precisely edit DNA. According to Forbes magazine, CRISPR trials editing human DNA are underway and show promise. In November 2019, researchers from the University of Pennsylvania delivered early results from the first-ever clinical trial to genetically edit the immune cells of cancer patients, which suggest that CRISPR could be feasible and safe in humans. While this technology has the potential for significant medical benefits, the ethical questions are many. This includes the creation of the world's first genetically modified babies. This technology will also create new challenges for toxicologists as they attempt to determine new testing requirements and how to integrate those into existing toxicology programs.
Nitrosamine impurities
In 2018, nitrosamine impurities, including N-nitrosodimethylamine (NDMA), were found in a number of blood pressure medicines known as 'sartans'. This led to product recalls and significant regulatory attention. Surely, this will ultimately lead to regulatory changes on how toxicologists and pharmaceutical companies manage impurities in their products.
Ebola Vaccince
In December, 2019, the U.S. Food and Drug Administration announced the first FDA-approved vaccine for the prevention of Ebola virus disease (EVD), caused by Zaire ebolavirus in individuals 18 years of age and older.

EVD is contagious and is transmitted through direct contact with blood, body fluids and tissues of infected wild animals or people, as well as with surfaces and materials, such as bedding and clothing, contaminated with these fluids. Onset of symptoms of EVD can be sudden and can include fever, fatigue, muscle pain, headache and sore throat. This is followed by vomiting, diarrhea, rash, impaired kidney and liver function and in some cases internal and external bleeding. EVD has an incubation period that ranges from 2 to 21 days.
Confirmed outbreaks of EVD have been documented since the 1970s, primarily in areas of sub-Saharan Africa, where scientists believe the virus is always present at low levels in certain infected wild animals. An outbreak in three West African countries (Guinea, Liberia and Sierra Leone) from 2014 to 2016 resulted in more than 28,000 cases of EVD and more than 11,000 deaths that were caused by Zaire ebolavirus.
The Ebola virus has gained widespread notoriety through the popular media including films such as Outbreak and The Hot Zone.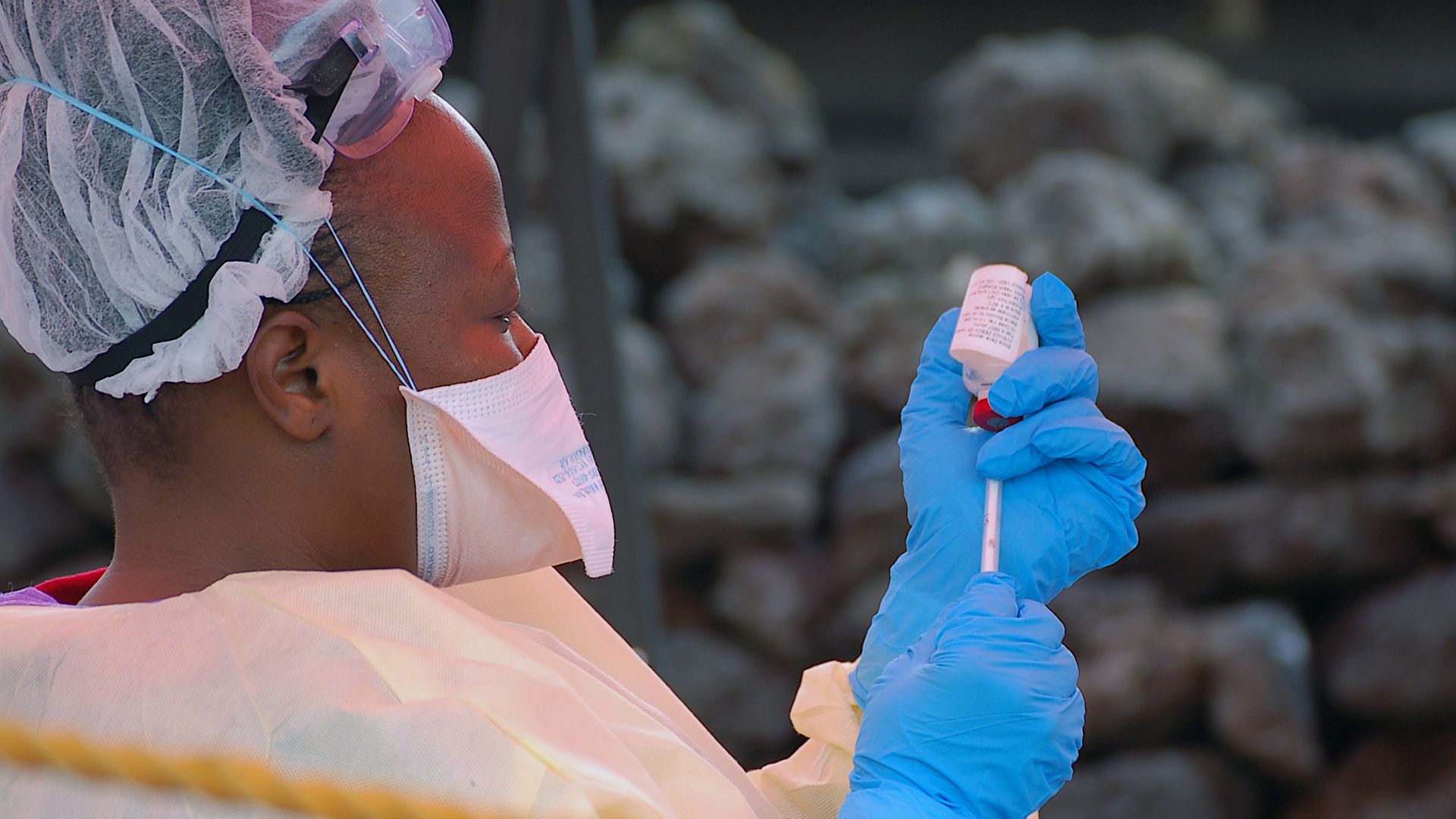 Vaping Illnesses and Deaths
Since March 2019, according to the Center for Disease Control (CDC), a total of 2,506 cases of hospitalized e-cigarette, or vaping, product use-associated lung injury have been reported to CDC from 50 states, the District of Columbia, and two U.S. territories (Puerto Rico and U.S. Virgin Islands). As of December 17th 2019, fifty-four deaths have been confirmed in 27 states and the District of Columbia due to vaping related illness. While much more work is needed to be performed, Vitamin E acetate has been identified as a chemical of concern among people with e-cigarette, or vaping, product use-associated lung injury. More information can be found at the CDC's website section on the Outbreak of Lung Injury Associated with the Use of E-Cigarette, or Vaping, Products.